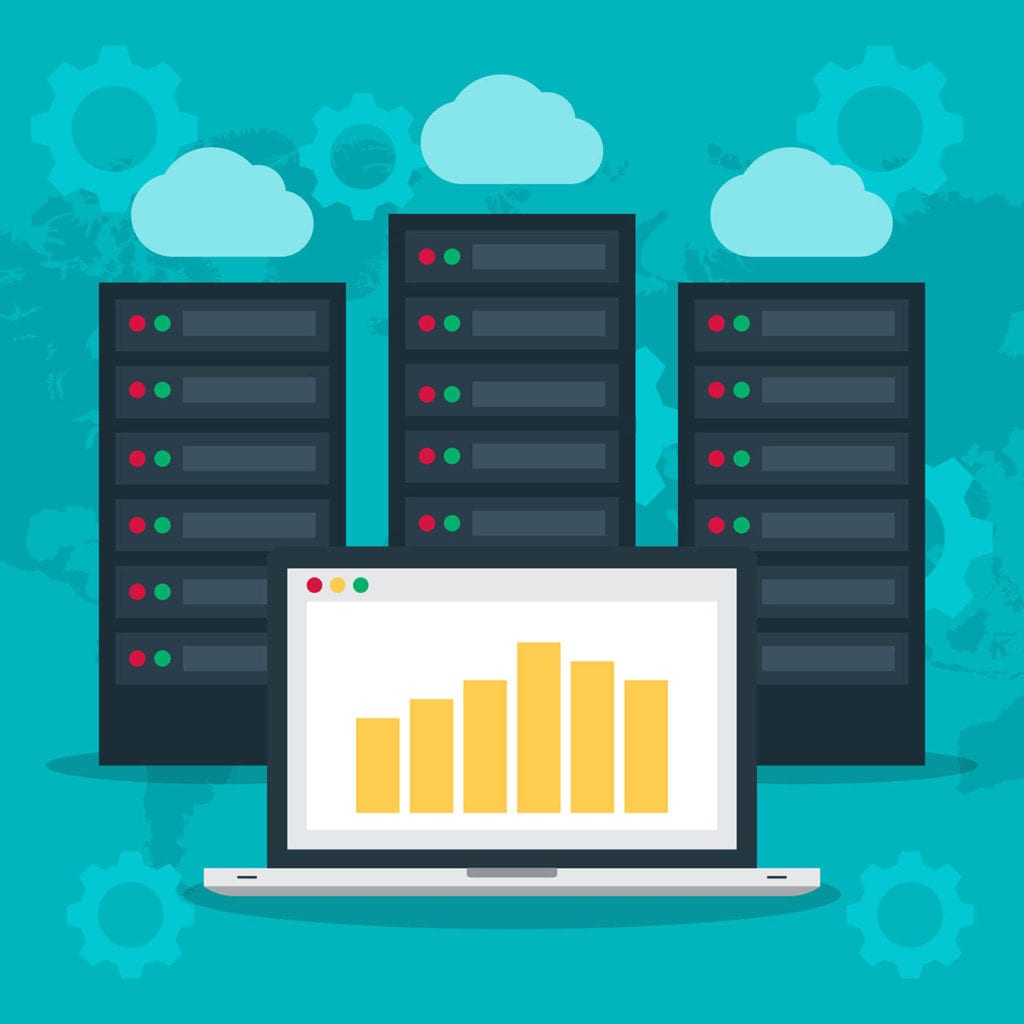 We are all working and living in a rapidly changing environment, it's a fact, and a very important fact to consider when carrying out customer or prospect marketing. The business environment is a volatile place and gaining competitive advantage is key to success, the question you need to ask is how to gain this advantage? We highly recommend through the use of data!
Data is essential, whether it is your own customer data or a prospect list, ensuring you contact the right person with the right message at the right time leads to valuable competitive advantage. Using up to date data and appending your customer data can help broaden your contact channels ensuring you communicate effectively to your target market.
Did you know every year on average between 10-15% of the population in the UK move house? Plus taking into account anomalies such as floods that effected the country last year, local changes can be significantly greater. As a business keeping up to date with these changes in your data is essential in ensuring you continue to contact the right person at the correct address looking for the products or services you are offering.
Don't assume existing lists will be current, you could be missing out on loyal, interested customers who have changed their contact details. Increase their value and responsiveness by appending additional intelligence on customers and prospects. For example, you can append up to date telephone numbers, email address, postal addresses or lifestyle information to consumer data. Or with B2B data adding the most recent senior contact name, email address and phone number.
Appending new contact channels to your existing data opens up the opportunity to communicate with your clients via multiple channels. We've listed 5 reasons why your business should append additional information to your list:
Clean lists mean reliable mailing lists.
Reliable mailing lists mean targeted information and offers.
Targeted information and offers mean higher response rates.
Higher response rates mean maximised customer relationships.
Maximised customer relationships mean improved profitability.
These will all have a positive impact on your direct marketing and improve your campaign results. Don't forget you can append lists through demographics such as occupation, home value & marital status, making your message more targeted for higher response rates and a better return on investment from direct marketing campaigns.
For more information on Marketing File's data services call 01462 437 733 or find out more about what we do with data.