Our engage platform provides a cost-effective cross-channel marketing strategy for businesses of all shapes and sizes.
For a fixed fee, you'll get a great marketing team and guaranteed sales leads, every month.
Through a mixture of targeted email and direct mail, we will help grow your business, generating a steady stream of new sales leads directly to you. So, how does it work?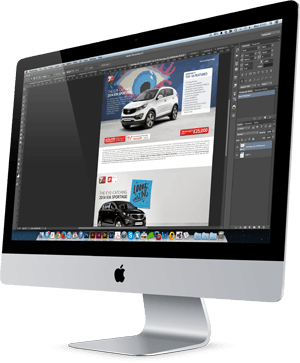 Customer Identification
If you already use customer personas, that's great, as we can use these to target prospects. Otherwise, we can create customer profiles from your existing database. By identifying commonalities, we supply highly targeted data from trusted suppliers that matches these attributes.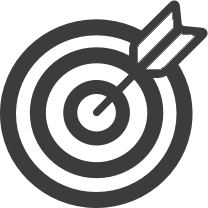 Truly Unique
We provide a fixed monthly volume of qualified business or consumer prospects within a specified catchment area. De-duplicated against your existing customers, this ensures we are only targeting new prospects - your conversion opportunities.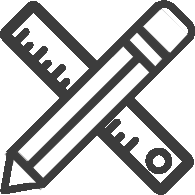 Campaign Design
Working seamlessly with your brand and style, across all channels, our team of designers and copywriters will create campaign artwork to get your sales and marketing message noticed. If you're looking for a new angle or a unique one-off piece, they're full of ideas and love a creative challenge.


Campaign Delivery
We'll manage the artwork setup, data control, postage and final delivery of the monthly campaigns. Each name on the prospect list will receive a guaranteed number of communications (email and mail) during the lifetime of the campaign.


Continual Improvement
One of the best things about direct response marketing is the ability to test, refine and improve. Each month we'll analyse responses and suggest how campaigns could be improved. We'll also ensure your new customers are suppressed (removed from future campaigns), along with any unsubscribes, and top up the data with brand new prospects.
Many features go into producing the right engage. campaign: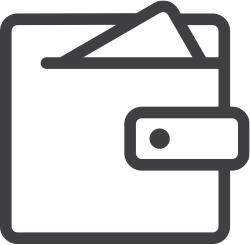 Our fixed monthly pricing model includes all data, print, postage, fulfilment and email broadcasting.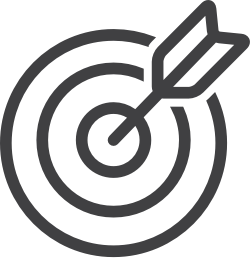 Targeted campaigns will reach the perfect prospects in your area.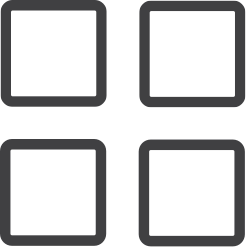 Regular messages will keep your brand front of mind.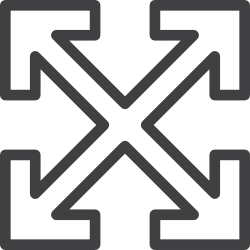 Multi-channel campaigns (email and direct mail) are designed to create maximum engagement.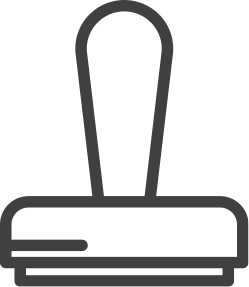 We provide consistent, branded and compliant campaign material.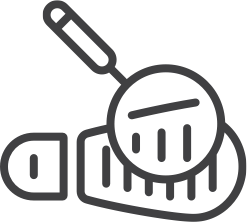 Trackable interactions in sales conversion, enquiry levels and customer pipeline.
Why not give us a call or drop us a message with your enquiries?
Some of our clients using engage.
Here are just some of the companies we work with on a regular basis.
They love us and we love them.