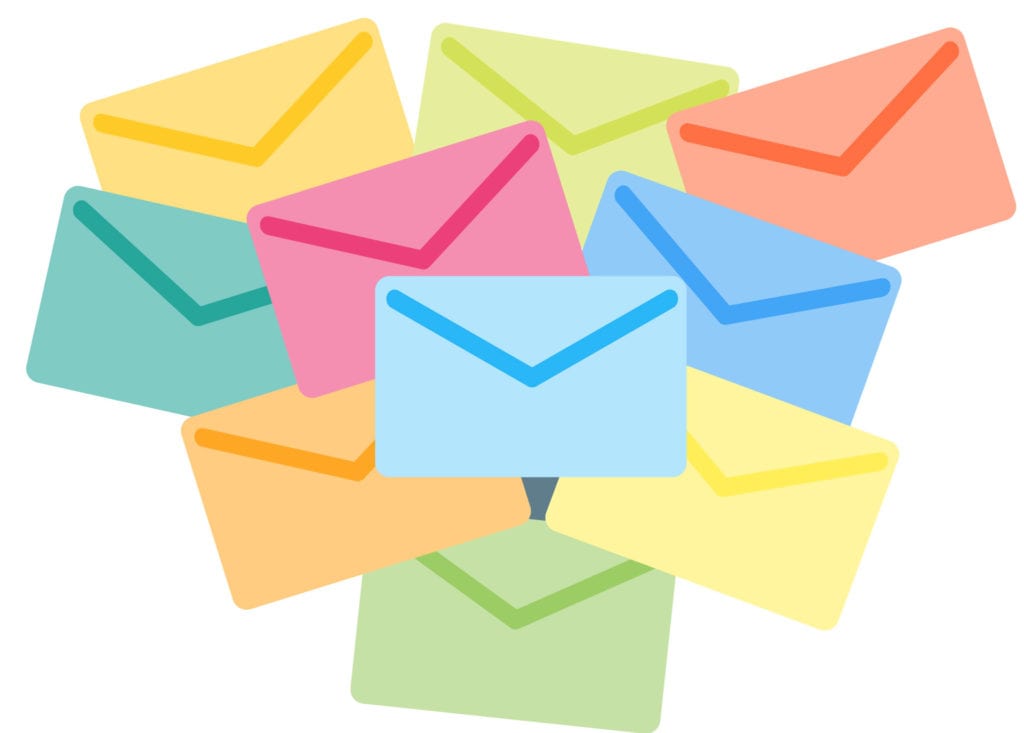 When it comes to designing your direct mail piece it can be broken down into three sections; copy, layout and images/colours. Getting to grips with all three can be a challenge, especially if you don't have a design team on hand. We've put together the below tips on how to approach all three areas;
A very important element of your mail piece is to deliver the "what's in it for me?" to your prospects or customers, they need a clear reason why they should read it and this needs to be visible as soon as they open your mail piece.
Here are a few ideas to help you start putting your mail piece together:
Gather ideas on what you and your colleagues or friends and family like, this will give different perspectives to start with.
Think about the practicality of your mail piece, this relates to the cost of producing the item and if can it be posted through a mail box.
How are you going to grab their attention, use of colours or images? Remember not to make them too distracting from what you want them to read or act on.
Your offering should compel your readers to take action, this has a bearing on your targeting and segmentation of your customers i.e. not offering something they already have or don't want.
Call to actions need to be clear for what you want the reader to do next, making the process after this as easy as possible will help with conversions.
The classic saying of "a picture says a thousand words" really is true, this is why using the right imagery in your mail piece to illustrate what you are saying plays an important role in grabbing the readers' attention. These are a couple of ideas on how to choose the right image and colour:
Use images which convey your message, be a creative here and think outside the box.
Try not to use just an image of your product, have images of your product being used so your reader can relate to it.
Your colours and images should not conflict, it will only make your mail piece look ugly.
Colours portray different messages i.e. Red indicates emergency and commands attention, Blue relates to confidence and trust, White is associated with innocence and can have a calming effect.
Keep an essence of "white space" you don't want to overcrowd your mail piece, give it flow and direction by carefully placing your copy and images on the page.
At this point you should have grabbed your readers attention, now you need to give them information they are going to find interesting – this again relates to your segmentation, your copy should reflect your readers interests. These are a few ideas on how to produce copy your targets are going to read:
Always keep it short and sweet, time is of the essence here. Your mail piece needs to capture their attention, give them the information they want and give them a clear call to action to respond to all in a matter of a couple of minutes.
People skim read so organise your copy into small bite-size sections with clear titles, if the title grabs their attention, they might just read it.
Only include relevant content in your mail piece, do not include superficial copy – your readers will not appreciate it and therefore will not read it. Include facts and figures to back up your offering.
Add a personal touch, address the letter or mail piece to them directly and sign it off with your name, rather than a company name. People respond better when they are written to personally.
Give them options to contact you, let them check you out on social networks or take a look at your website, but make sure your content and messages are uniformed across all these channels be sure not to send mixed messages.
We hope all of these tips will help you with your next mail piece, keep it fresh and interesting for your readers and always remember to follow up each recipient, don't presume they will call you!