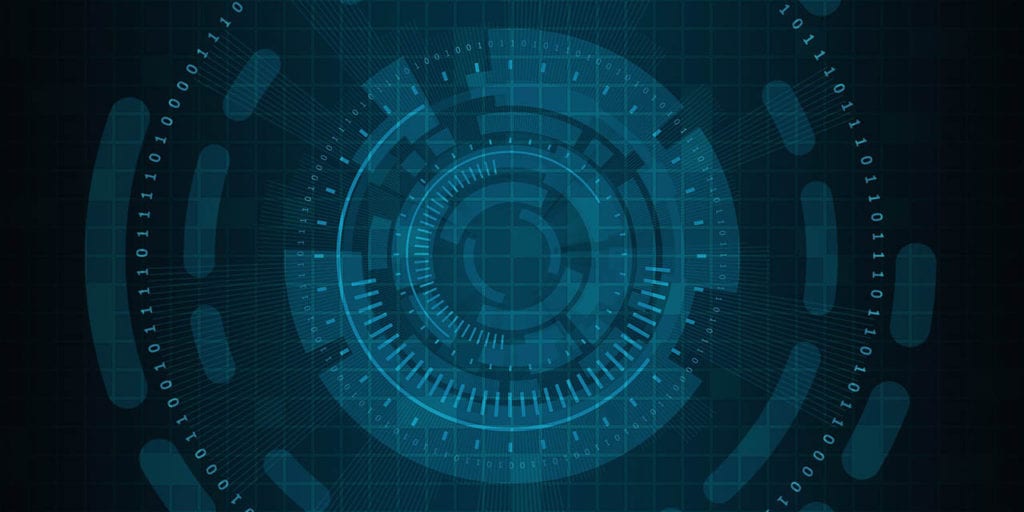 Using a relevant, clean and well targeted marketing list is an asset for any company undertaking direct marketing activity for prospect customers. Ensuring you are using the right list for you, we have put some pointers together for B2B businesses to follow to know you are heading in the right direction.
Who do you want to target?
The very first point is crucial; any business requiring successful direct marketing needs to have an understanding of their target market and who in that market is the best person to speak to. There are a couple of aspects to take into consideration, which sector, what size company, their location and most importantly, who is the decision maker. Are you looking for the IT Manager, Managing Director or HR department? Will the decision need more than one person to sign off? Contacting the most relevant person may give you a better conversion rate.
Choose the right provider or owner
Deciding on where to buy your data can be difficult, there are many list owners in the market but some of these do come with limitations such as minimum order values or a limited supply of data. This is where list providers are useful, with access to multiple lists these may be the best option for a SME. However, ensure the lists they provide will be relevant and always check their reputation in the market and the DMA.
Stick to your budget and buy the amount you need
Keep in mind your workforce, how many prospects can be contacted in a day or week? Purchasing thousands of records means they will only go unused for weeks until you can get round to using them, By this time they are out of date… re: the above point. There is no use in buying more data than what you need, a trustworthy list owner or provider will advise on how many records you should be purchasing.
If you are new to purchasing marketing lists ask if you are able to try a sample of the list, however you have to bear in mind this is only a SAMPLE and you might not get any sales, but it is a good opportunity to test that you get in touch with the right person etc. Is the data clean and up to date?
You want to make sure the data you buy has the most up to date contacts, so ask how often the lists are refreshed and updated. This averages every 1-3 months, any older than this and the information will be out of date and therefore useless to you. Once you purchase the list ensure you keep it clean as data changes at an astonishing rate, keep in touch with the most relevant prospects.
What are the license terms?
Ask for the different options available for how you can use the data and what the licence terms are. Do you want the records for single or multiple use, and if multiple check the licence period, can you use the data for 6 or 12 months? To ensure you do not break the terms of the licence data owners or list brokers can seed the data, so they can see if you breach the licence terms.
Be prepared for the results
Before you send out 500,000 emails and expect 400,000 people to open, click and then purchase from the email broadcast, please be realistic on the outcome from using the marketing list. When using cold data anything above a 10-15% open rate is great, remember you are emailing a company for the first time, they may never had heard of your business before so having any engagement in your marketing activity will be a plus.
There are many legal requirements to be aware of when buying and using data and you have to be conscious of these obligations. When using the data ensure the lists are clean and are run past the TPS, FPS, MPS and CTPS (Corporate Telephone Preference Service) so all businesses who have opted out are not called. This is something you should ask your list provider before purchasing, if they do not carry this out there are many online tools to help and it is a service MarketingFile provides to prospect or client marketing lists. Another key factor when it comes to staying legal is to check the company you are purchasing data from is registered with a regulatory body such as the DMA.
Overall cost – any hidden charges?
Depending on the data you need, the fields you require and the volume needed the price will vary. Starting costs for basic records (name and phone number) can start from as little as 10p a record for single use. Again this is another factor to be considered, the licence agreement as this will also change the cost of the data. Before making the purchase ensure there are no hidden costs, such as delivery or minimum orders.
We hope you find these points useful when it comes to purchasing your B2B data. Please get in touch with our team today for a free quote on 01462 437 733!