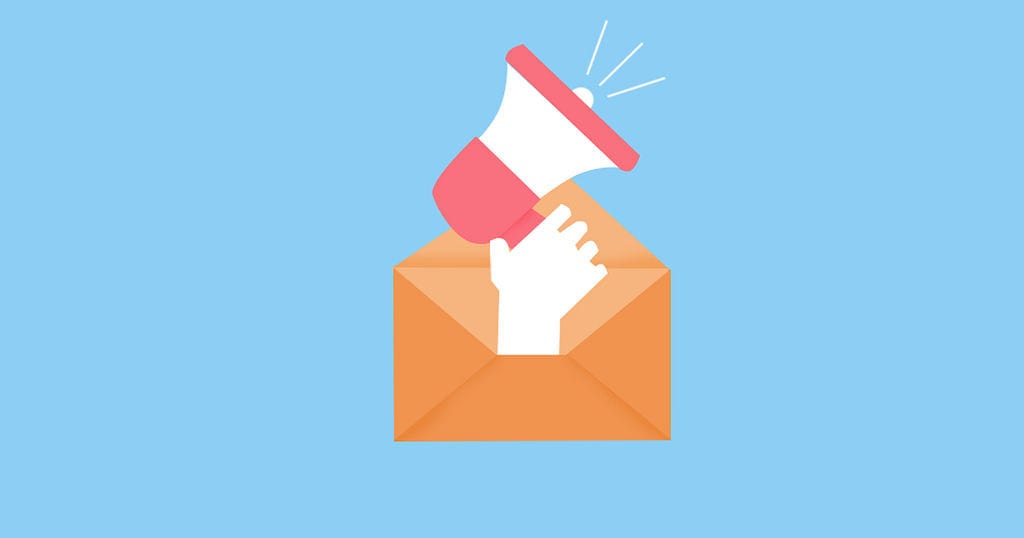 Obtaining new clients is essential to the success of any business. Direct marketing gives you the opportunity to target the most relevant audience for your products or services. Because it has the ability to send targeted niche campaigns it is more cost-effective than other forms of advertising as you only invest in contacting just those people you want to communicate with. 
MarketingFile have been working with business for the last 15 years supplying high quality direct marketing data for clients' campaigns, we therefore understand the benefits it can bring to businesses looking to communicate with their client base.
Three key benefits of direct marketing:
It is more responsive. The message can be tailored precisely for each target group and each contact can be followed up individually. Personalised messages have become popular over the last 5 years, this can be by using the respondents name or, more effectively, using their shopping or lifestyle habits. 
It is measurable. The response rate from each campaign is easily measured. Whether you use direct mail, email or SMS each channel can be measured easily for its response rate. Use promotional codes or referrer ID's to identify what channel new customers come from. 
It is controllable. You decide exactly how many businesses or consumers to contact at a time. You can send mail, email or SMS to as many or as little as you need for your campaign. Sending niche campaigns is suggested as the most viable method for direct marketing, as long as you have the correct targeting.
How to use direct marketing effectively
The success of a direct marketing campaign depends upon a number of factors;
The suitability and relevance of the product or service to the target group
The quality, accuracy and relevance of the list of prospects used
The attractiveness of the offer
The creativity of the approach
Timing and other factors
You should consider the product or service you wish to promote, the type of audience for which it is most suited and then select your list based on a wide range of options. When targeting businesses these areas include, industry type, turnover, size of company, job function etc. When targeting consumers these include area, income, age, marital status, home ownership, investment potential, interests and lifestyle attributes.
The quality of the list is the single most important success factor in a DM campaign. The more thought put into its selection, the more accurate the targeting will be and the more responsive the campaign. The prospect must understand how they will benefit from what is being offered and the message should close with a clear "call to action" (e.g. complete the enclosed form, phone a number, visit a web-site etc).
Prospects should be targeted in manageable quantities. If the campaign is too large it carries the risk of the response being too great to cope with. A smaller campaign may be easier to handle and responses can be followed up more efficiently and professionally.
Speak to our team on 0845 345 7755 to see how your business can use direct marketing to both existing customers and prospects!