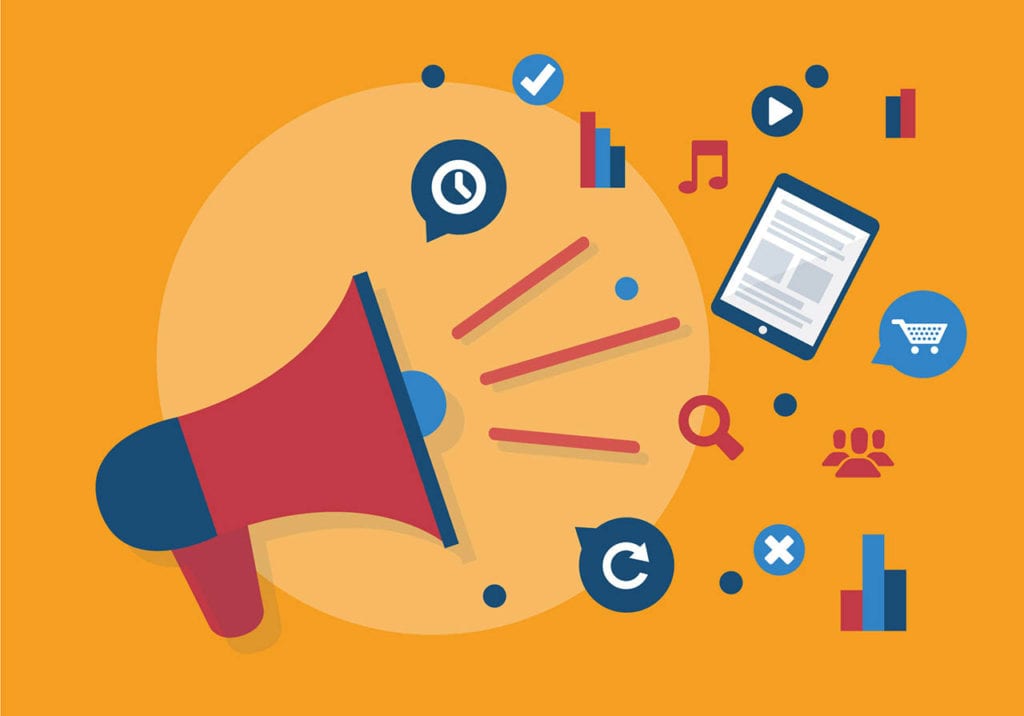 So what works best; a multi-touch marketing campaign or a solus email.
Well let's start a brief explanation of each. Multi-touch is just that, it's a marketing campaign which uses various channels such as email, mail, SMS, phone. The idea is that by combining different approaches you get in front of the customer in a number of ways, with a coherent message, helping you stay front-of-mind when it's time to purchase / interact.
A solus campaign is just one chance to hit the customer with one message through one channel.
Get your timing wrong with a solus email campaign and you've missed your chance. Whereas with a multi-touch campaign if your timing isn't ideal first, second or even third time round you still have chances to reach your audience.
With a solus email you have one chance to get your message across, this may mean needing to include quite a lot of information to cover everything in your one hit. But too much information can be too much for the reader to absorb, disengaging them.
A multi-touch campaign allows you to tell a story, you can build up your messages, your proposition, your offers and your calls to action.
Consumer and business data comes in many forms, so it's important that you know whether you want to run a solus or multi-touch campaign before you purchase. This will ensure that your data will work hard for you.
Single use data is ideal for the solus campaign. As the name suggests you get one use out of the data, you then need to delete it to ensure you are being compliant and within the law. It's worth noting that data is 'seeded' to ensure it's regulated, so any improper use beyond the licence terms will be flagged. And you could be subject to a fine.
Purchasing multi-use consumer or business data gives you much more flexibility when planning and running multi-touch campaigns. This type of licence allows you to use the data a set number of times within an agreed period. This allows you to tell your story to prospects and nurture them with the aim of converting them to customers. Again, multi-use data will be seeded, so to remain compliant ensure you're aware of, and abide by the licence terms to ensure you don't end up with a fine (and a bad reputation).
> To discuss single or multiple use licences you can 
contact our data team
 who will be able to help you understand the different terms which are open to you
> You can also run your own consumer and business data counts to give you an indication as to how many prospects may be within your target area