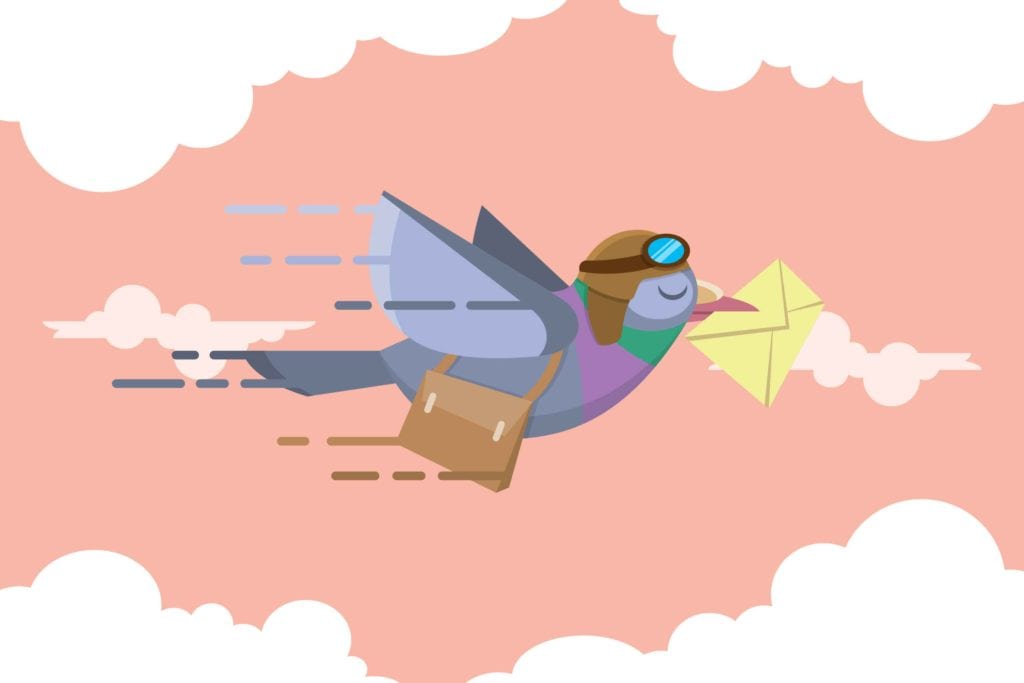 One of the deciding factors to why your business should use direct mail as part of your communication strategy is the customer is going to look at it, even if it is to dismiss it. In that 5-10 second glimpse you have the opportunity to grab their attention and connect with them.
The type of direct mail you use, letters, postcards, brochures, invitations, leaflets etc. will determine the layout and content of the mail piece. However there four common features they should all include:
An attention grabbing headline
This needs to entice them to read more. Make it relevant to their needs, there is no point sending them a flyer on your latest offer of dog food if they don't own a dog.
Tell them a bit about what you're promoting
The content and offer will depend on your objectives, it may be an opportunity to reconnect with lapsed customers, promoting a new product or providing interesting content. Remember to make the offer inviting and again relevant to that customer.
Shout about your call to action
Your customer is still interested at this point so your call to action needs to be clear on what you want them to do next. Do you want them to contact you, are you going to call them, do they need to sign up online? Make it as easy as possible for them.
Don't forget your details
If this is a reconnecting campaign then your companies contact details need to be prominent, it can be frustrating if you're interested in a particular offer but don't know how to contact the company!
If you design your mail piece with these four features in mind then you should be on to a winner, although remember the key point (mentioned a few times above) the message and offer needs to be relevant to your audience. This has a lot to do with your marketing list, whether it is your own customer database or a prospect list. Segmenting and targeting your campaign to an appropriate audience will help deliver a better ROI.
To find out how to cleanse your customer database and purchase similar prospect data get in touch with our team on 0845 345 7755 for an instant free no obligation quote.