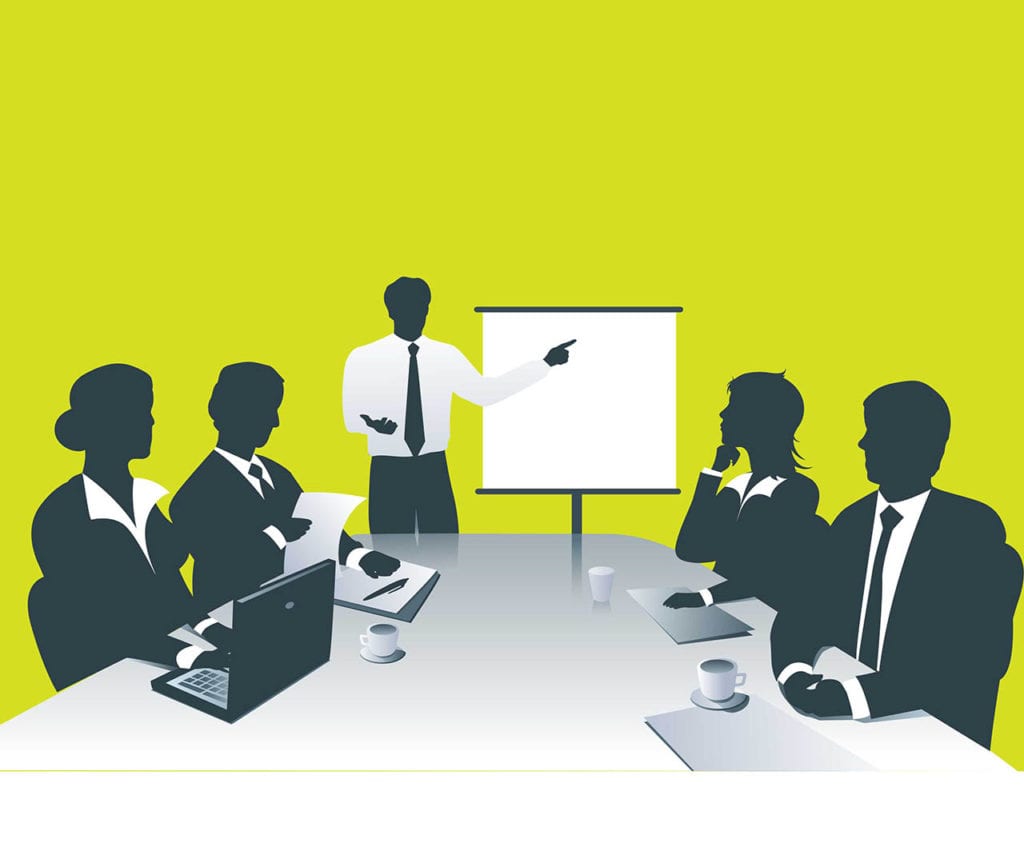 How much "marketing" does your business carry out on a daily, weekly or monthly basis? Not a lot? Are you sure?
Marketing is not just limited to sales and advertising, it is about growing your business – this is something you focus on all day, every day.
You don't have to be a marketing professional to understand the basics of marketing and why it should be a major part of your business growth strategy. With the recession not too far behind us this is a perfect opportunity to find new channels to market to gain competitive advantage.
As a small business your ability to be agile within your business environment means you can be more responsive to the ever changing market conditions. Without the restrictions, which can arise in larger corporations for example over brand identity, an SME can alter their product or service to match the needs and expectations of their customers. Decisions can be made quickly and easily, with less hoops to jump through for a new offering to be released to the market. Key attributes such as flexibility and agility within SME's are attracting a new standard of marketing professional, one that is willing to make big jumps into new sectors using new marketing activities.
However, there are also the limitations to take into account. Budget and resources can hold back a start-up business or SME into launching new products or services using expensive advertising. To help combat budget restrictions for marketing within small businesses here are our top tips to make the most of out of your marketing budget:
They are fantastic advocates of your business, as small businesses tend to be closer to their customers asking for feedback or suggestions can provide valuable customer knowledge to help your brand grow.
As a small business you can't target everyone – even if you could why would you? Segmenting your target audience will identify who is most likely to use and therefore purchase your products or services. These are the people you should be targeting, find out where they are (in the real world and virtually) and what they read so your messages reach them at the right time.
With a limited budget your marketing spend still needs to be spent wisely. Be cleaver with your social media, although it's free to post and share, if you're using their promotional activity then be careful where your budget goes. Below are the current stats of how many active users each social media channel has. Select the channel most appropriate for your audience, e.g. start with LinkedIn if you're a B2B company.
Another marketing activity which will give great return of investment and not break the bank is direct marketing. This will allow you to target specific customers or prospects using email, mail and SMS channels. With email starting from as little as 3p per email this is a channel which all small businesses should be including in their marketing activity.
If you want to find out more about direct marketing get in touch with our team on 0845 345 7755 to see how MarketingFile can help with your next direct marketing campaign.