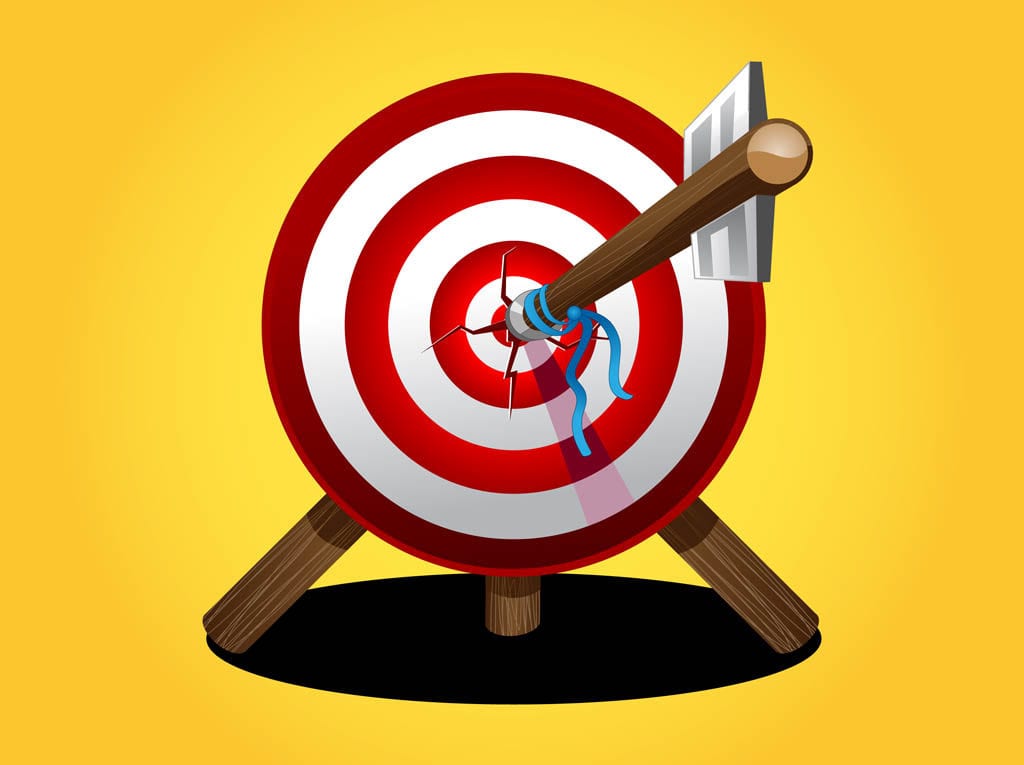 Before you purchase a prospect consumer list it is important that you make the most of all the data options open to you. Make sure you take the time to build your data list with your perfect prospect in mind. To achieve this you need make sure you have a good understanding of all the data attributes you can apply. This helps you drill down to who will be most interested in you – reducing wastage and helping you maximise return on investment (ROI) on your data spend. 
For example, understanding the filtering options available for basic consumer data information can help you target and tailor your marketing campaigns more effectively.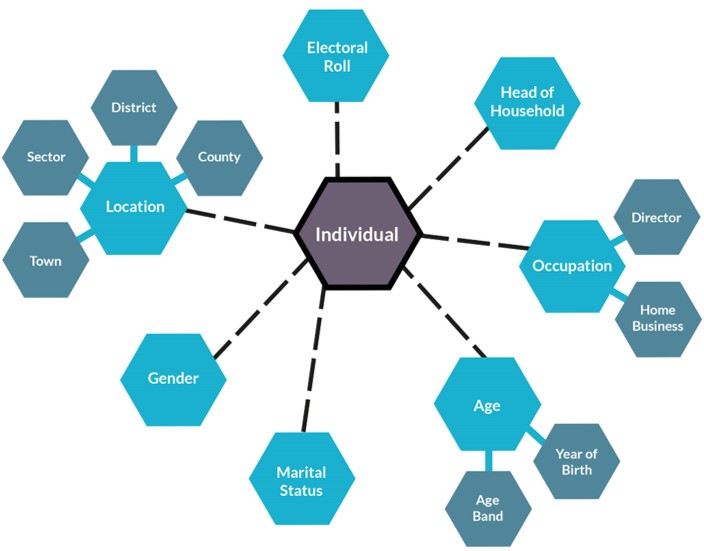 You can then overlay additional lifestyle attributes (on top of the basic data) which will get you one step ahead in reaching the right consumer with the right message.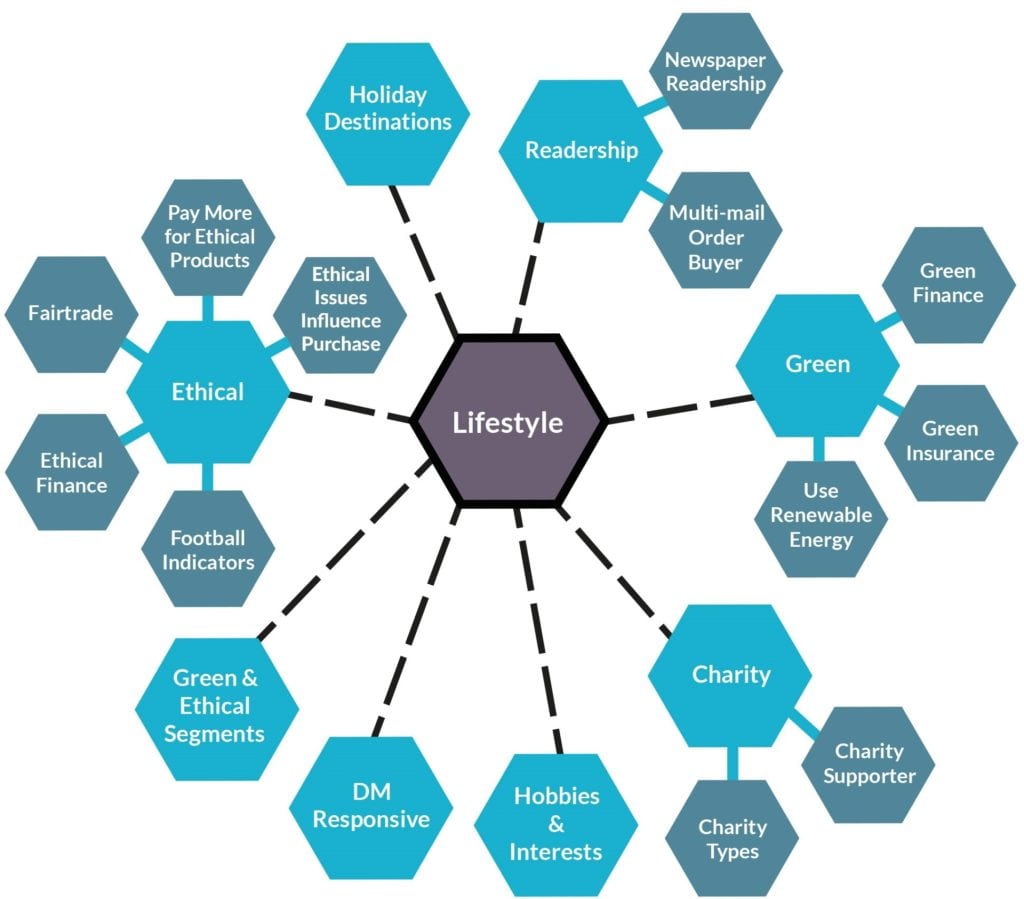 Household data provides further options when creating your perfect prospect lists: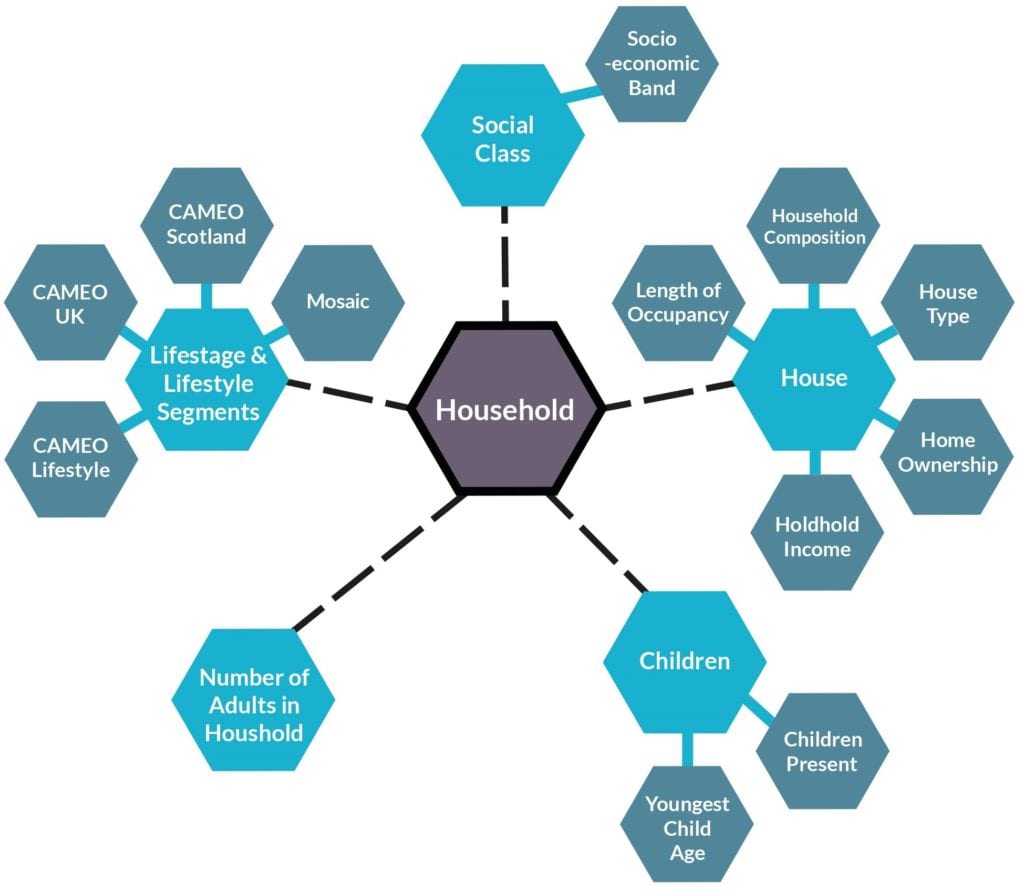 Consumer property data isn't just utilised by the housing sector; use the profiling information available to target potential prospects who fit your consumer base: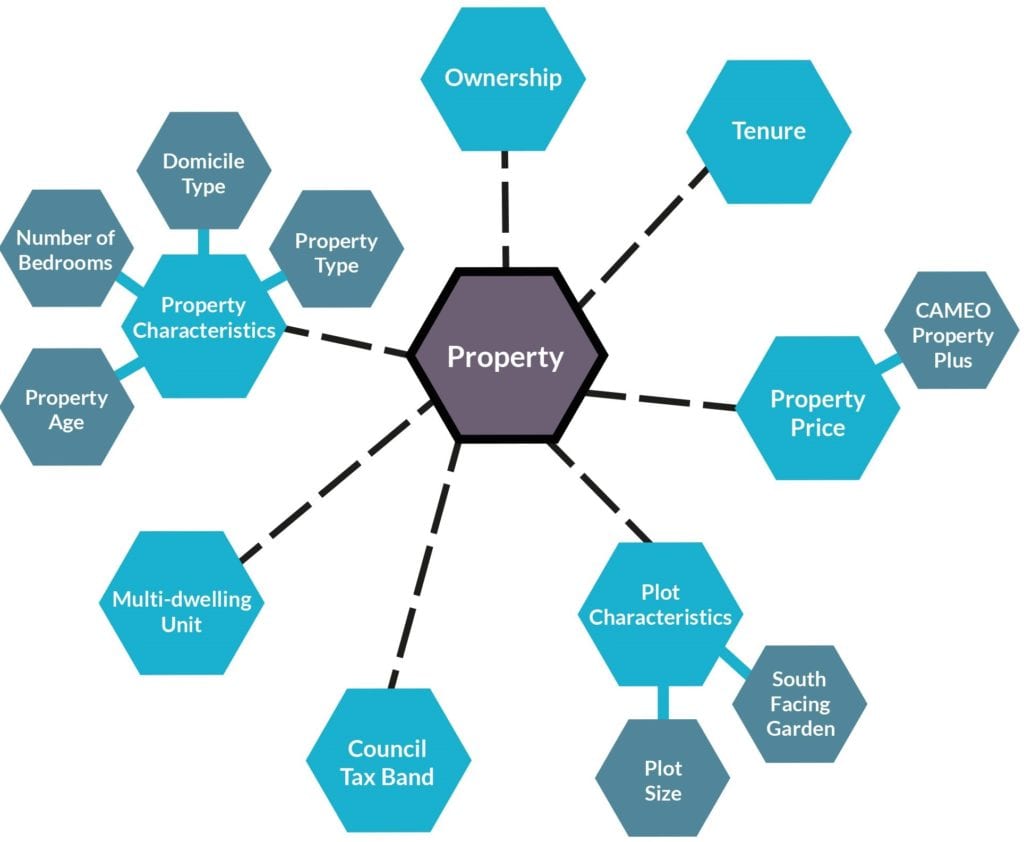 Pre-mover data can be very useful for targeting new home owners who are likely to be in the market to make purchases: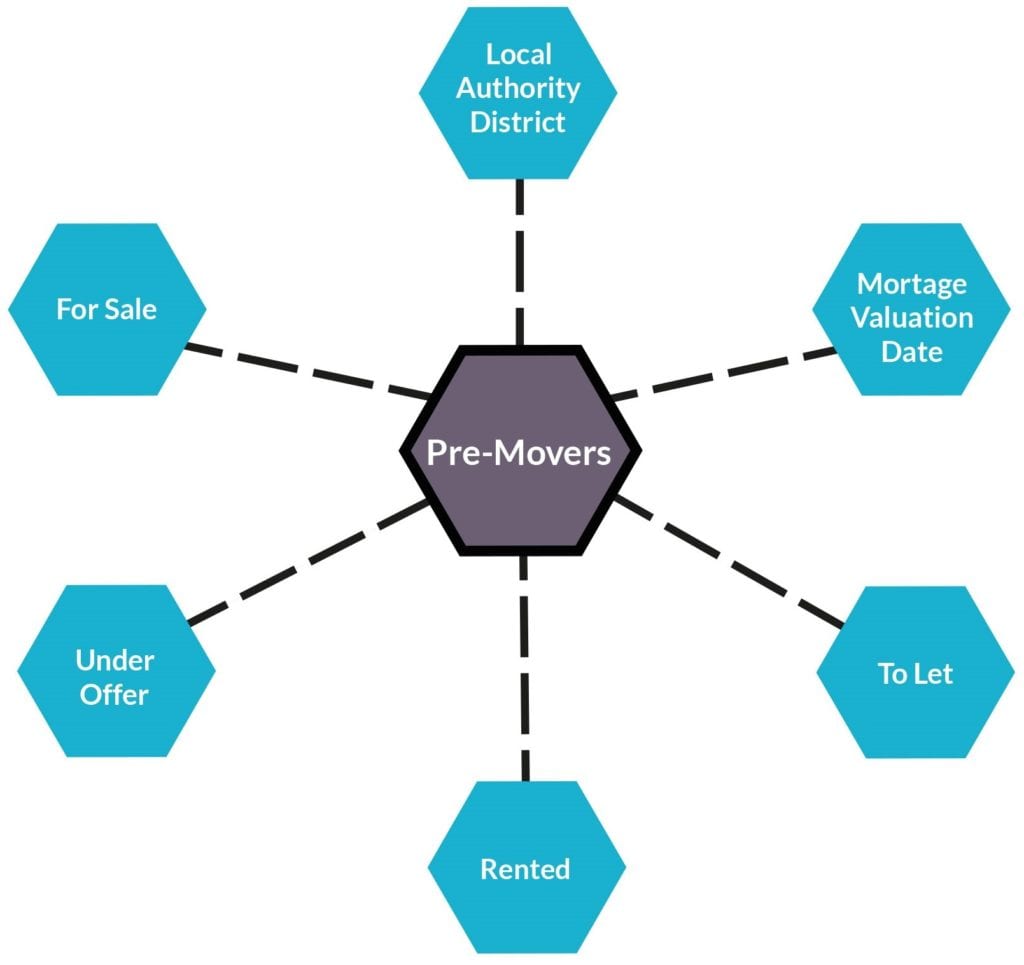 Interested in niche local targeting for prospects? Then make sure you're using data filtering which goes beyond the standard 'postcode' search for smarter direct marketing: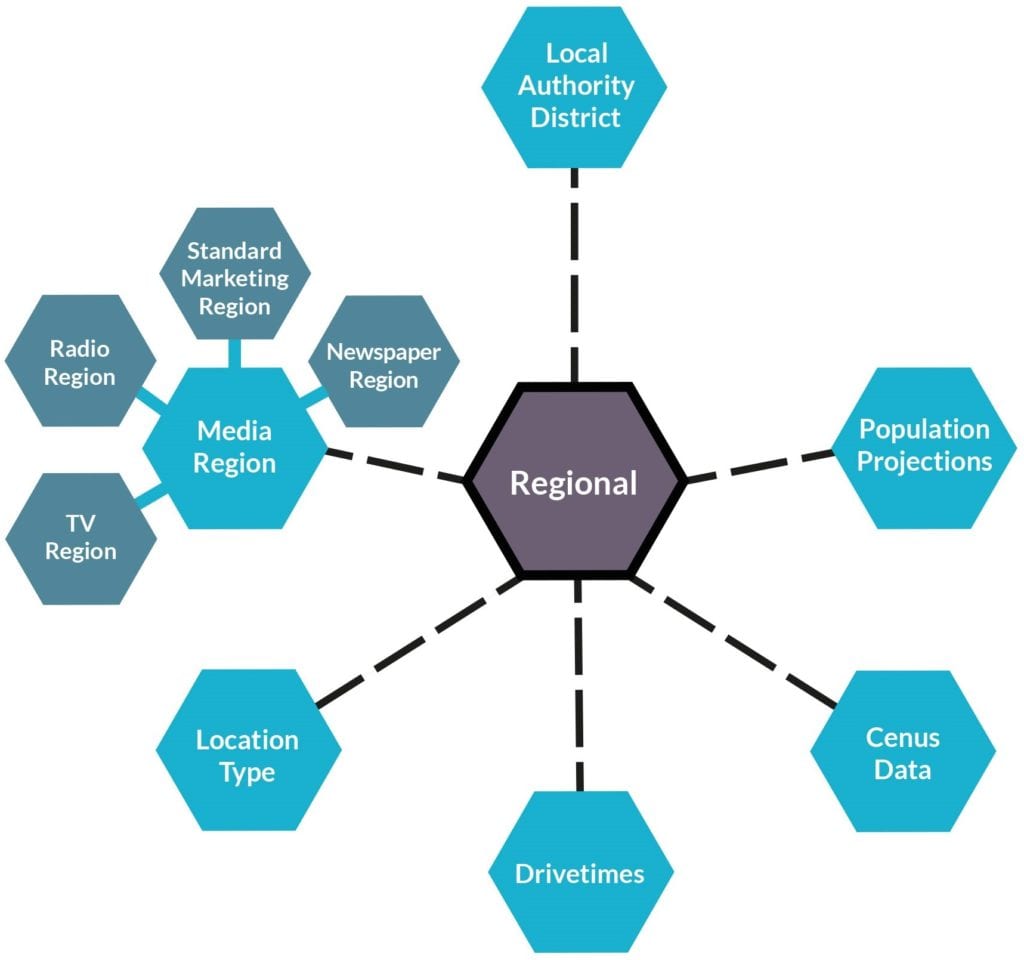 Using and filtering financial data can help you build an image of potential customers: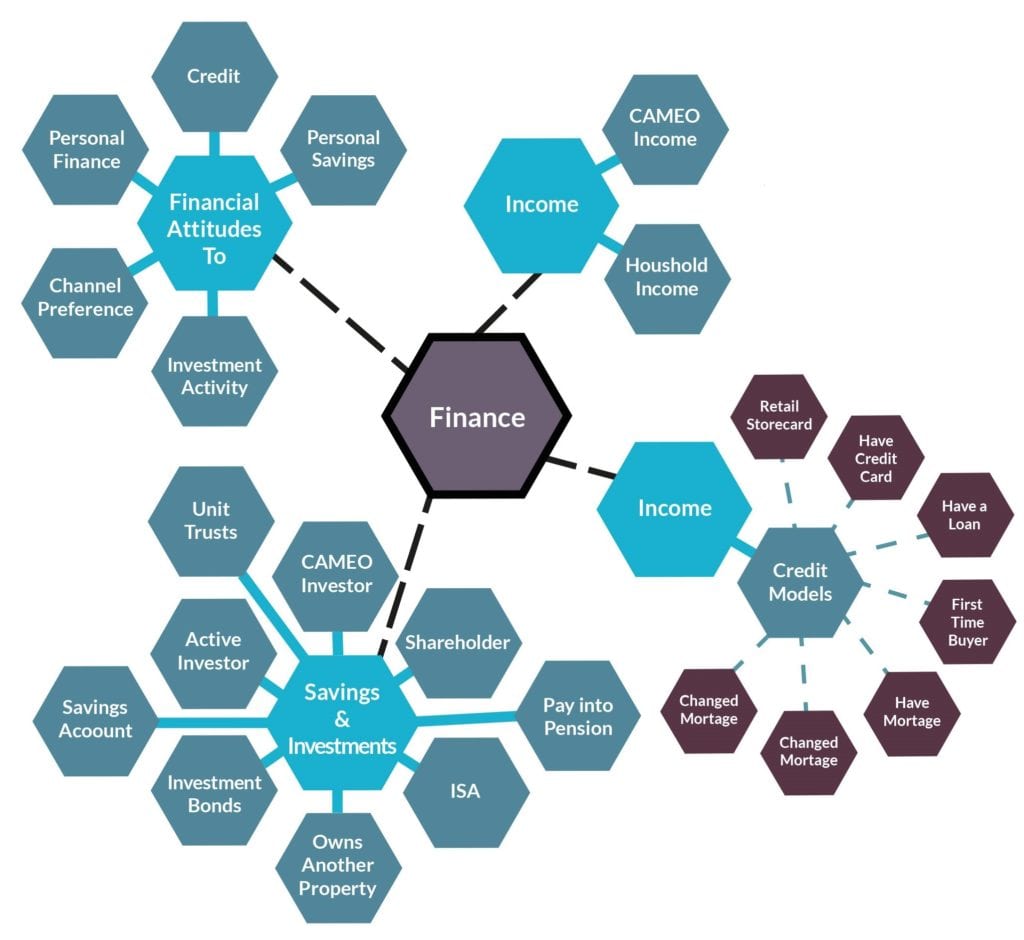 You can be smart when targeting consumers for technology. There are so many options you can drill down through, and by filtering data you can reach those who really matter. Make sure you understand consumer trends and habits to ensure you communicate in the most effective way to get noticed: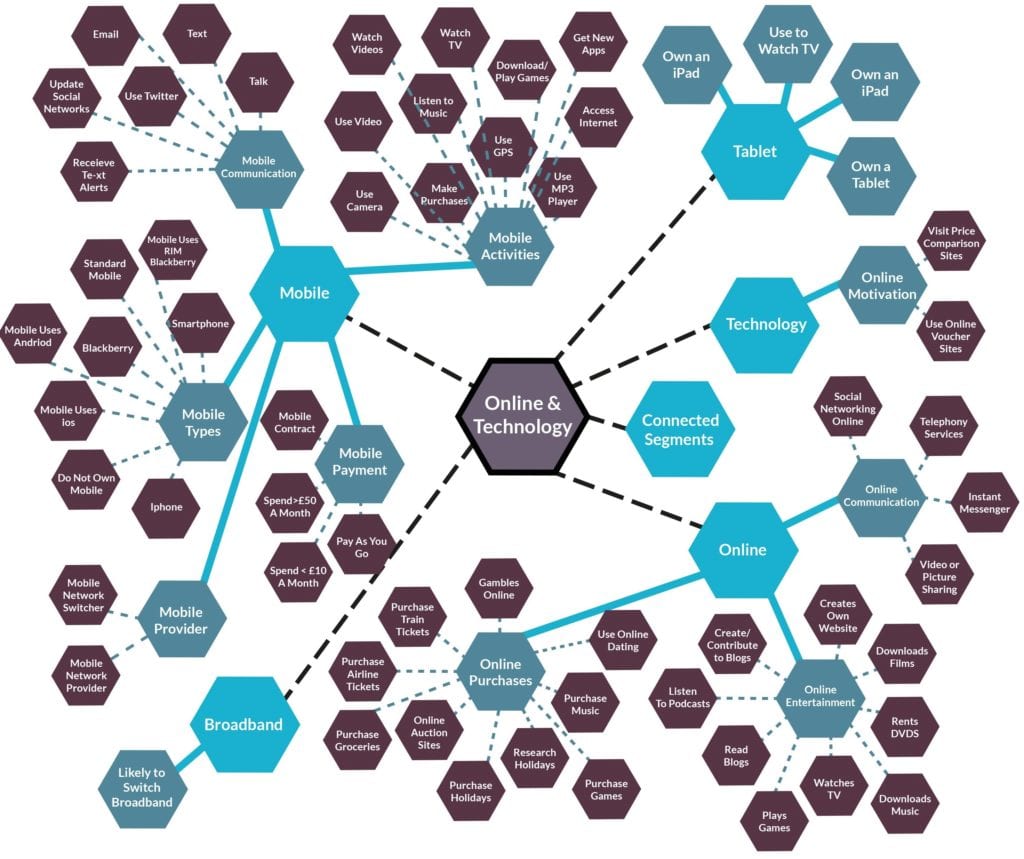 Targeting consumers based on insurance data is more than going by the timing of renewals; using intelligent data filtering can help you segment on product and consumer behaviour: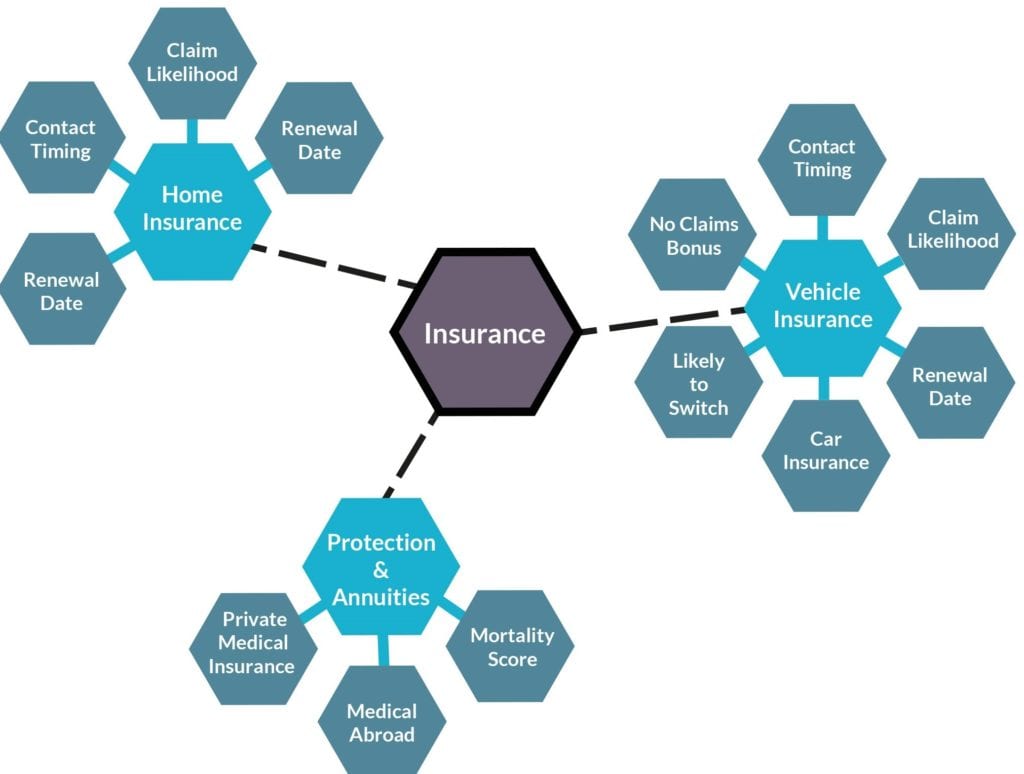 So what's the next step? You need to think who your perfect prospect is, once you know this you will be able to apply filters across various attributes in order to build a prospect database which will work for you.