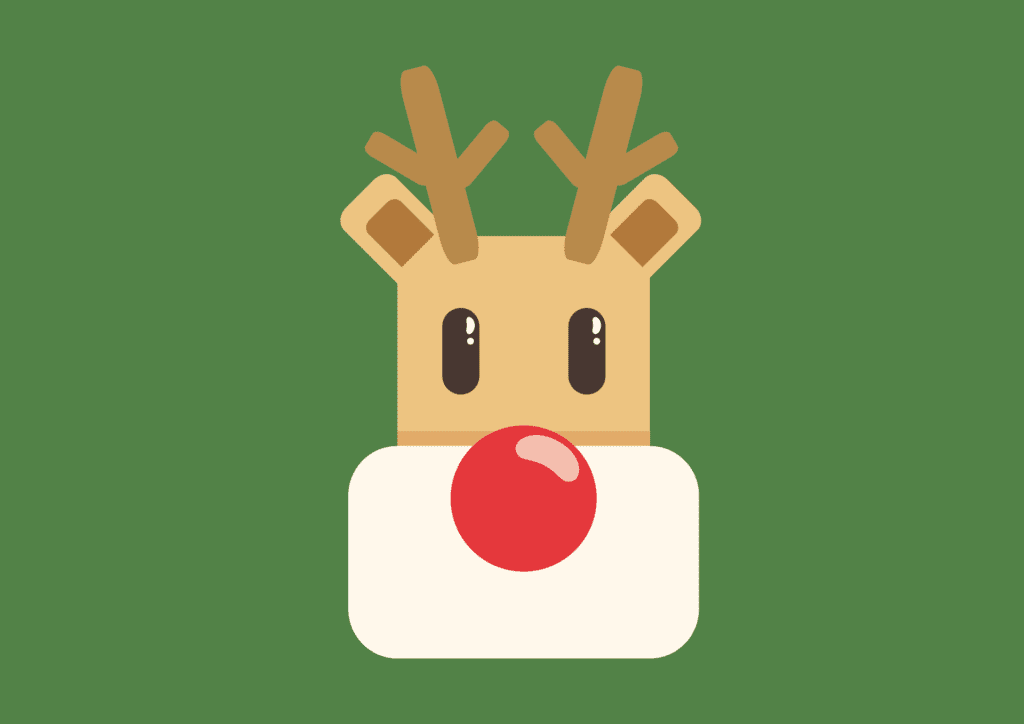 The clocks haven't changed yet, but now is the critical time to be considering your Christmas campaigns.
With an estimated 20% of annual sales generated in December it's critical you're in front of customers, and prospects. Consumers have money to spend over the festive period so make sure they spend with you – not a competitor. This is where early planning can get you the edge.
By being prepared early you'll have more time to spend planning, a longer window to execute campaigns and more time to match messaging to customers/prospects. 
You will also have a longer lead-time during which you can be front-of-mind with your target audience.
Use seasonal imagery; after all you want to stand out as a Christmas campaign.
A single solus email may not be enough, you'll need to nurture targets through sending a series of emails. However keep your emails fresh throughout the campaigns – even small tweaks can make a difference from one email to another. 
Use a good subject line to help increase open rates. You need to garner interest during this busy period and with competitors likely to be targeting your customers and prospects it can be harder to stand out. With this in mind, ensure your emails are also mobile-friendly with a very clear call to action.
Monitor and adapt emails, use segmentation to speak to different prospects differently. Tailor messages to appeal to different demographics.
Finally, as your emails will most likely drive traffic to your website make sure it can cope with an increase in traffic on the back of successful campaigns! Also check that it's up-to-date with seasonal content related to the campaign.
Who do you want to reach?
If you've purchased prospect data to target then make sure you use it, you've invested in it so make it work for you. Do ensure you're compliant with licence terms for data use, for example single-use means just that; whereas a multiple-use licence allows you to use re-use data. Remember, it's likely that purchased data will be 'seeded' so never be tempted to misuse data as you could be found out and fined.
Don't think large data numbers will yield improved results, it's better to work with prospects who are suited to your organisation for less wastage and better ROI. By targeting correctly you'll most likely be reaching fewer contacts, but your message will resonate with them more.
Ensure you have good data which allows you to personalise emails (and make your chosen email system allows dynamic content to achieve this). But … only do this if you are confident your data is accurate. A wrong salutation will deter the reader right from the start and result in a wasted opportunity.
Finally, prioritise clickers to future follow-up campaigns. These are warm leads so don't ignore them – again ensure you're using an email system with in-depth reporting to achieve this.
Make sure your social media presence is up-to-date before sending campaigns. Prospects are especially likely to view your online presence to get a feel for your organisation. Even small refreshes can make a difference.