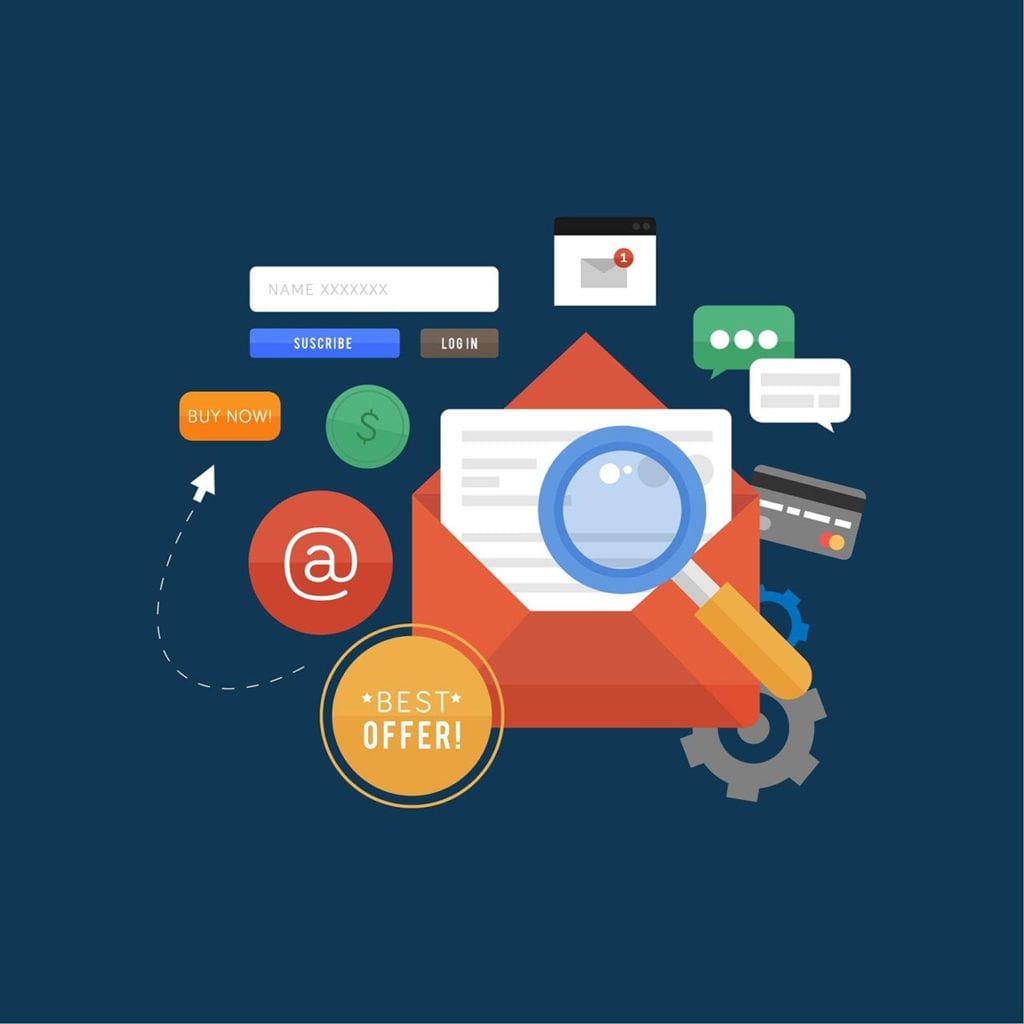 If you're deciding to send an email campaign for the first time you may have read many blogs, guides, reports or articles on how to make the most of your email campaign. From our experience there is no "right" or "wrong" way when using email marketing. There are definitely some basic rules to follow, which we have covered in our previous blogs, however we've compiled three secrets to email marketing which will hopefully make your next campaign a bit easier to execute. 
Since email marketing began in the 90's there has been heaps of research carried out around the world on subject lines. How long should it be, what words shouldn't it contain, should it be personalised? We've even written blogs on this subject and carried out our own research to see what works. You may have found when reading all this research there are contradicting findings and opinions. So we've mentioned it before, and we are again, the most effective way to find the "best" subject line for your campaign is TEST. 
Use A/B split testing to decide what subject line works best for that particular campaign. Your results will change each time depending on the audience you are sending it to and the campaign itself. Keep in mind when writing your next subject lines (plural as you should be testing!) it should quickly and easily tell the reader the benefit of opening your email.
This doesn't just apply to email marketing, but most digital platforms where the user has to scroll to read more. Again, past research has always told us marketers to put our call to action above the fold, making sure it's the first thing they see. This is not necessarily the best way to optimise your click through rates. 
The key here is to make your content engaging and interesting to the reader. People who are interested in what they are reading will keep going, even if it means scrolling down the email. This will also give you better quality leads clicking on your email. So by putting your call to action below the fold and include engaging content, you are more likely to receive higher converting leads.
You may have just sent out your first email campaign which included engaging content, a good subject line, to an audience perfect for your product or service, but haven't had any clicks? 
As experienced email marketers we know prospects may not take an invested interest in your email the first time you send it. It can take a further two or three times before you fully get their attention. For this reason we suggest sending a series of linked emails to tell the reader of an up and coming offer. Then use subsequent email reminders telling them when the offer is going out of date. Even send an email after the "offer date" has expired with a small extension just for them. 
Don't give up at the first hurdle, ensure your next email campaign comprises of a small series of emails to entice the reader and get them to engage at some point with you. This also relates back to the subject line, test different creatives and content to maximise your campaigns effectiveness.
Find out more about our email broadcasting service through our Touchpoint system by calling our team on 0845 345 7755 or click here to ready more!