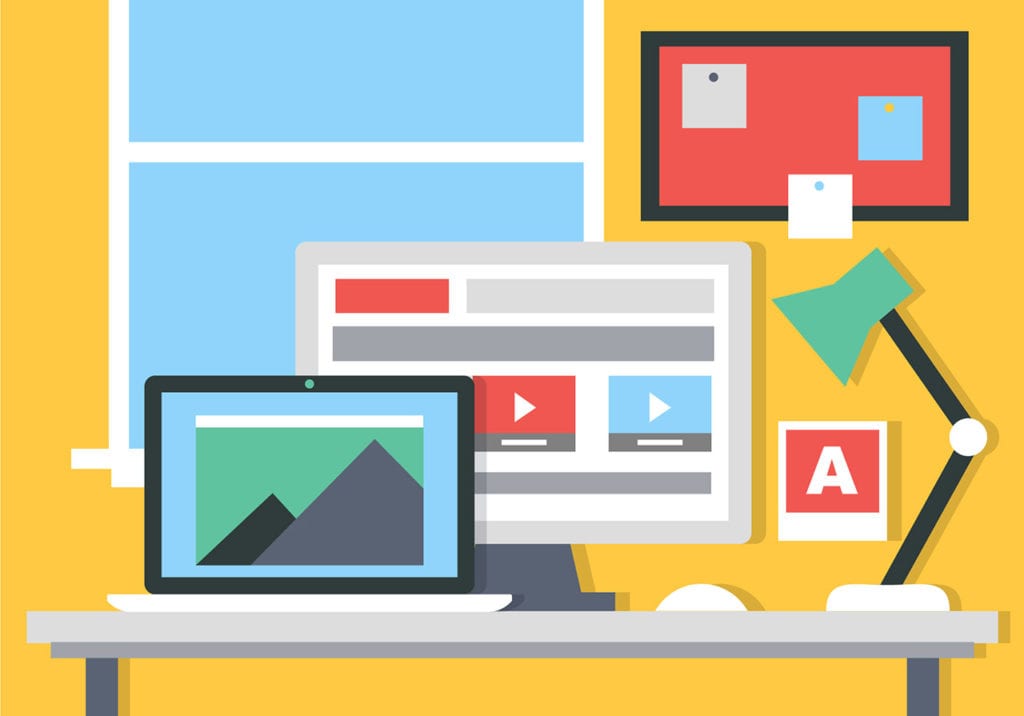 As a direct marketing agency we receive the latest magazines with news and updates on today's marketing environment. Recently we came across an article in The Marketer magazine from the CIM which included 6 really useful tips on content marketing from Richard Fitzmaurice, CMO at the TMF Group.
Content writing is still a very hot topic and probably will be while companies figure out how to make it work for their own products and services. The below tips should help you work out how to create engaging and useful content for your own readers to make the most of.
Producing relevant and read worthy content for your businesses products and services will in turn lead to unified messages for your marketing material and activities. Once you have your basic content written this can be applied (with tweaking) across a multitude of platforms such as websites, advertisements, PR, promotional material and direct marketing activity.
These are the 6 tips from Richard, with our own take on each one;
Where possible, have a narrative
As the tip suggests, telling your readers a story will keep them engaged in what you have to say. Take it to the next level and write content which elicits a response, make it a two way conversation.
Don't produce content which doesn't provide a purpose, which ever platform you decide to publish your content on there will always be competition. Give your readers something they need and will remember.
The best content does not need a sales pitch
If you are writing content for purely knowledge and advice then don't tie in a sales pitch, it can just dilute the message and take away the prominence of what you're trying to say.
If you can, ensure your content has an author
People like to know who has written the piece they are reading, for example this was written by our marketing manager. It can build a relationship up between the company and reader.
Do not assume there is a correlation between volume and effectiveness
Keep a count of how much content you are publishing, too much and it could start to look like spam.
Ensure the content is engaging
As mentioned above, your readers need to gain something from reading your content – otherwise what was the point in writing it?