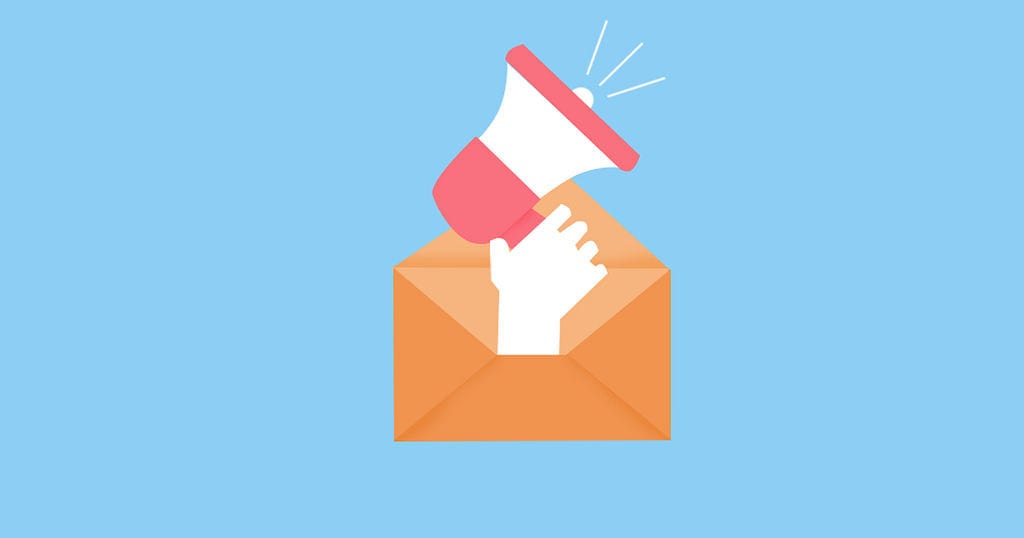 New to email marketing? Not sure where to start or how to make your email stand out in the crowd? With an average of 80 emails being received per person per day (Radicati) creating an engaging email for your reader to not only open but read and act on with either make or break your email campaign.
At MarketingFile we wanted to help with your next email marketing campaign, so have compiled 6 easy to follow steps on how to create a great email:
Targeting– send the right message, to the right person at the right time. Irrelevant messages will only hurt your brand making you look like someone who cannot plan properly. Also, add in personalisation for them and use their name – although make sure your data is up to date and correct!
Offering – tell your readers in as few words as possible what you are offering and how it can benefit them. Stay clear of telling them the features, readers will want to know how it can improve their daily lives. This should be clear and precise, don't give them mixed or confusing messages.
Personalise – tell your reader who the email is from, test against using a company name a personal name to see which works better with your audience. This will depend on whether you're targeting business or consumers.
Subject lines – clear and accurate letting the reader know what they will find once they open the email. Do not deceive your readers, you will only lead them to disappointment and get your email deleted
Call to action – use obvious, clear and focused call to actions. Keeping them above the fold, where the reader has to scroll down the page, and keep them next to your offering to identify what the reader will receive for clicking your CTA. Ensure the process behind the call to action is just as simple as long forms or difficult to navigate pages can put off your reader very quickly.
Unsubscribe – you might not want them to, but as a legal requirement you need to include the option for them to unsubscribe. However, turn this into a positive and ask why they are unsubscribing – you might find you are sending too many irrelevant emails (we hope not with the above points) so get them to change their preferences before unsubscribing. But remember you can't stop them, and once they are off do not email them again!
If you have any more questions about email marketing or want to set up your own email marketing campaign please get in touch with us on 0845 345 7755 today.