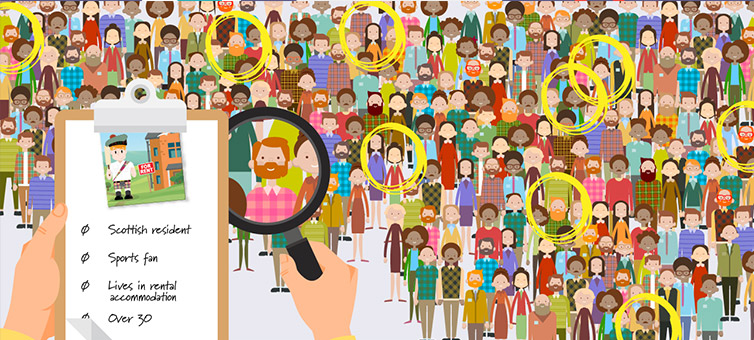 Most companies aren't lucky enough to just have people flocking to their website. So how do you reach new clients to generate sales?
The best approach is to have a balanced acquisition programme using a range of channels. Unfortunately for most companies, budgets restrict this.
TV advertising is expensive. Print has a declining circulation. Online display advertising is suffering from ad blocking software and low viewability. So most people resort to search engines.
Improving your rankings on Google and / or paying for AdWords will help you increase sales. Sales to people looking for your products and services
The problem with relying on a search engine though is that it's a reactive channel. You are reliant on people knowing that what you offer exists, and then being in the market for it.
While it may be true that good things come to those who wait, is this the best strategy for your business?
And even if you're prepared to wait for prospective clients to come to you, are your competitors?
Don't wait for your prospective customers to come to you, go to them. Not knowing they want your product is different from not wanting it.
This is where prospect data comes into its own.
You can choose email addresses and send messages that push people straight to your website. Or you can send out something printed – a voucher to use in-store or a copy of your latest brochure.
By offering them something with your introductory message you will increase uptake.
The best thing about prospect data is that we find the right people for your business, so you only pay for what you need. By segmenting prospects, it means you don't send your message to inappropriate people. Our segmentation criteria include demographics, socio-economic background, location and many different interests.
We can even target people who share similarities with your existing customers. By finding the commonalities between them we can then find the best prospects. These people will be more likely to respond to your offers and buy your products or services.
By sending your message direct to prospective clients you cut wastage and save money. And in targeting people who are more likely to buy, third-part data can give a great return on investment.
To see how we can help you grow your business, call 0845 345 7755 or fill in our contact form.
To see the data we have available for your next campaign: