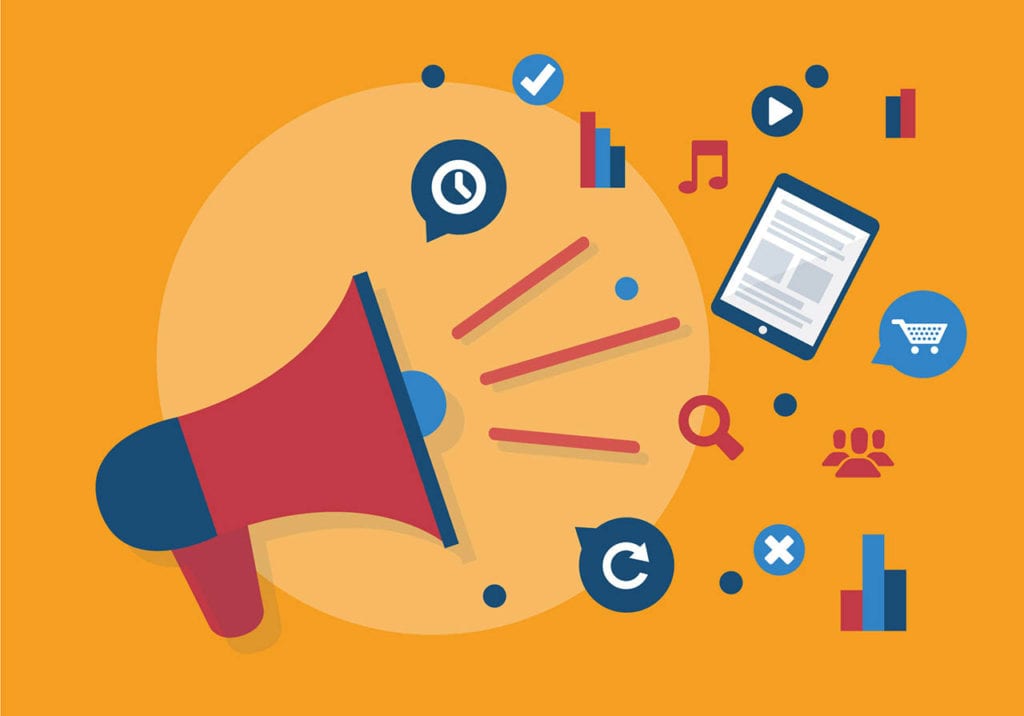 We are now in our third week of marketing strategy tips focusing on the marketing plan. So far you would have completed your market analysis, understanding your current situation, and have a clear idea who your customers are. The next step is to write and execute your marketing strategy to achieve your overall goal. 
Below we have outlined the basic marketing plan template, however you can make yours as detailed as you require. Some businesses can find an in-depth marketing plan doesn't suit their needs as it can take too long for all the relevant departments or teams to read to understand what the plan of action is. Therefore, it can be useful to have a brief plan outlining the key points indicating which team is responsible for a particular section, within each part a more detailed plan can be delivered. 
If the marketing strategy includes different departments or teams remember to keep communication open, clear and flowing in all directions. Ensuring each department involved in the marketing strategy is informed of how the overall strategy is progressing is important for everyone to be aware of. 
So below the important sections to include in your strategy:
A 300-500 word summary of the whole marketing plan, gives direction to the reader 
This you have already carried out through your customer and market analysis
You may already know your objectives and key goal so here you need to document them (keep to the SMART acronym!)
Overview of your chosen strategy, there are many to choose from; growth, introduction or innovation to name a few.
Here is when the famous 7P's in marketing come into their own, each one has to be considered to implement a successful strategy.
Do you have a product or service which fulfils a client's needs?
What pricing strategy suits your market and product, skimming, premium, penetration?
Also known as distribution, how are you going to get your product or service to your customers? Do you have an online or offline presence?
How are you going to communicate your offer to your audience? Are you going to use a multi-channel approach with digital and direct marketing?
Consider everyone who is involved in this strategy and will come in contact with your customers, they will have an influence in their purchasing decisions, so make sure they are well trained, motivated and have the right attitude.
Ensure your processes which involve the customer are running smoothly at all times and have contingency plans in place. Make sure customers can get in touch with you, your purchasing process is easy to use and give them a positive experience!
Are you service based? Everything tangible in your business needs to be portrayed in the manner that reflects your service. Give your customers a good reason to you over competitors.
Don't feel as though your marketing plan has to be 100% accurate, the best marketing plans are fluid and can change with the internal and external environment. 
Next week will be looking at the final stage in your marketing strategy which is measurement and control, focusing on once your plan is underway how do you keep it on track to achieve your original goal. 
If you have any questions please contact our team on 0845 345 7755