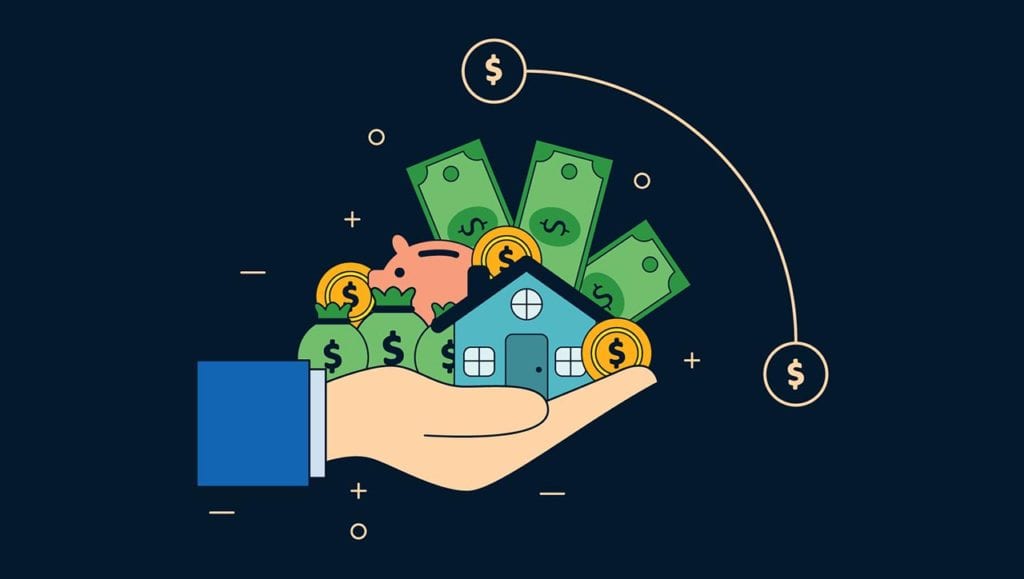 You may or may not have a limited marketing budget, either way you still want to grow your business. What can be done to ensure your business develops, growing your client base and increasing your turnover on a monthly basis on a limited budget?
Growing your business will consist of a mixture of retention and acquisition techniques, yet to do both on a budget requires skill and dedication.
Some people tend to do business with others they either like, trust or have a loyal relationship with. And as we know, it also costs considerably more to get a new client than it does to keep an existing one. So what should you do to promote your business on a budget that won't break the bank yet can still be effective and fruitful?
MarketingFile have produced the following 10 tips which may just make the difference you are looking for.
Define your market. It's no use trying to appeal to a market sector that doesn't want to buy from you. Who is a typical client and what service does he/she want? Get the demographic right.
Companies such as MarketingFile will be able to offer a profiling service where they can determine the common characteristics of your customers, and offer you marketing data that matches that criteria. Always keep a close eye on your competitors. Always know your strengths and play to them. And always stay up to date with trends in your industry in general.
Are you sure the product or service you are offering is the product your clients want to buy? Or can you make adjustments that would expand your market reach? Is your product the right price for the market you are targeting?
Write a simple marketing strategy
This may even be a 'back of a postcard' scribble that says "make 5 cold calls every day". Once you have done this, stick to it and keep sticking to it. Write down all the things you can do to market your business and form a monthly strategy. Look at the strategy regularly and if you can improve on it do so, whilst increasing your marketing budget in proportion to your profits and growth plan.
Everyone can be a salesman
Your budget is tight, set incentives for your employees and clients, rewarding them if they bring business to your company. Use word of mouth to your advantage – everyone knows somebody who may want to do business with you.
Clients can be your opportunity to reach a wider audience without breaking the bank. Offer your clients a referral fee, like MarketingFile, for every new client they bring to your business. The cost of this can be significantly less than paying for advertising.
Know your audience and keep in touch
Build a database from your current client base and add your new registrations/customers to it, collecting important and useful information for future marketing messages. Understanding your audience will allow you to send regular and relevant communications offering products or services they are more likely to purchase.
Use a multi-channel approach
Although you're limited to a certain budget, your marketing communication strategy should include a number of marketing channels. Keep it cheap but relevant, if you're B2C use Facebook and Twitter, grow your social media audience, the channel is free but remember to allocate internal resources to managing social media accounts – it can be a full time job! If you're B2B LinkedIn is a fantastic channel to target businesses suitable for your products. And don't miss out on the opportunities PR can bring, its free but time consuming to write an enticing piece for media to pick up.
Other channels such as email and direct mail can be carried out relatively cheaply, for example we can send a colour A4 letter from 53p per letter, including the data record, printing and postage.
An integrated approach using a mix of them all gives your message the best chance of getting through. Keep at it. Target the same audience repeatedly through multiple channels to maximise exposure and drive the message home.
Test, test and test again
Experiment with different messages & methods so you know which works best for each part of your business, and which ones particular customers respond to. Measurement is vital – gather as much response data as possible to measure your campaign. Email marketing is brilliant for measurement. The ability to track click through's, email open rates and to test everything from responses to subject lines gives you great ammunition for next time.
Join a business-networking organisation
Build a network of business referrers that can recommend you and potentially bring new business to your door. There are many such organisations around, such as: Chamber of Commerce, Federation of Small Businesses, the Institute of Directors, Business Link and so on. Such business networks are relatively cheap to join and can quickly return high levels of good quality work.
80% of your business will come from 20% of your clients. This is true. Don't be afraid to lose or ditch a bad client that doesn't pay well or won't deliver. It means you now have room to bring on board new and more profitable business to take the place of the culled clients. It is possible to work too hard for too little return.
Don't leave home without them
Never, ever, ever leave home without your business cards. Be prepared to give them out, even at social functions (but do tread the fine line between being a business bore and an innovative networker). Those cards that you are given, write on the back where you met that person, and a memorable point about them. Put them onto your new customer database, and remember to follow them up.