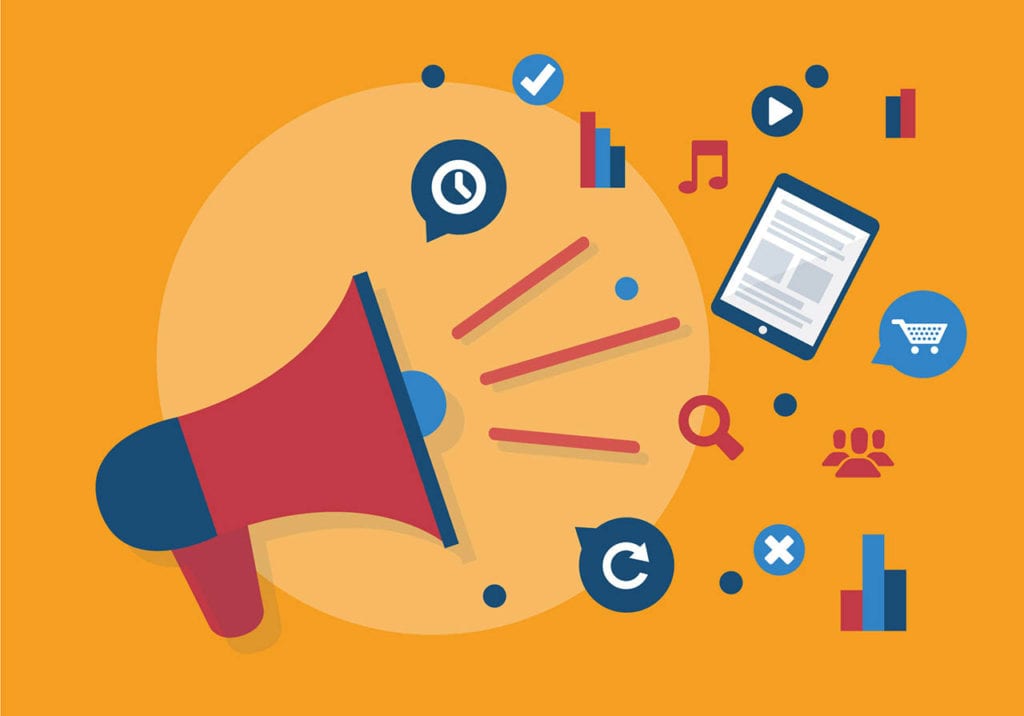 Connecting with your customers across a variety of channels creates valuable multiple touch points to communicate your marketing messages, creating a dialogue and ultimately creating purchases.
The number of touch points your business can use to target customers or prospects are vast, from traditional marketing; direct mail, billboards, bus advertising, newspapers, magazines or radio, to modern and digital marketing techniques; TV, social media, email, SMS, blogs and online advertisements.
So which channels are right for your products or services?
No company should try and do it all, selecting the perfect channels for your marketing messages is crucial for high ROI. Also note we mentioned channels, do not limit yourself to one marketing channel, be strategic in how you want to connect with your customers through multiple touch points.
We've put together key questions your marketing team should be asking before creating a new marketing campaign:
What are your objectives to the campaign?
Producing objectives for your campaign can be the hardest part, if done correctly. They need to work towards achieving your company goals, and remember the classic SMART acronym for effective objectives.
Where are your customers?
Market research into where your customers spend their time, this maybe what newspapers or magazines they read, where they shop or what websites they spend their time on.
Are these channels right for your products or services?
Once you've highlighted their channels, decide if they fit your offering, for example Instagram may not work for your business if you do not have fun or interesting photos/images to post.
What is your budget for each channel?
By far the most important stage for determining your ROI. Ensure your budgets are realistic and are able to give you good return on investment. Keep in mind the cost of each channel, do not expect to pay any less than a cool £1M for prime time TV advertisement.
How are you going to plan your multi-channel strategy?
Include every team member who is going to be involved in your marketing, working out your multi-channel strategy will take time but getting it right at this stage will save you time in the long run. Remember though to stay flexible and leave in contingency plans, no one can foresee what might happen!
What are your marketing messages for each channel?
Each channel will require slightly different messages with a variety of lengths. Twitter will only let you get in 140 characters, whereas you could have a whole DPS in a magazine to get your message across.
How are you going to create a dialogue with your customers and prospects?
Only throwing messages out and not expecting, or wanting, a response (not necessarily a purchase) is not a viable option. Creating a conversation on social media, blogs or on your website via testimonials creates an engaging environment, and remember to check this regularly – disgruntled customers need your attention and quick!
How is the campaign going to be measured?
Each channel will have a different performance tool to measure against. Measuring the success of your campaign will be an on-going task but vital for knowing if the campaign is worth running again, or identifying channels which need changing.