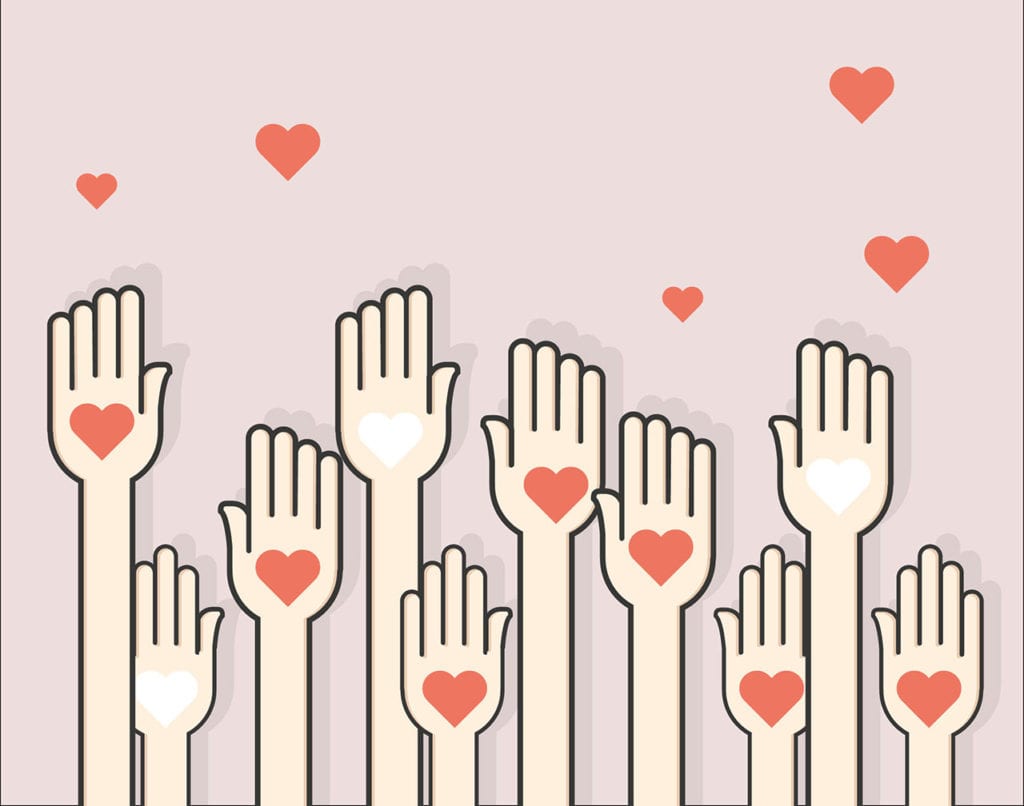 In September the ICO launched an investigation into how Charitable organisations were using and sharing personal data for fundraising activities and they recently published new guidance for Direct Marketing (applicable to any organisation), citing particularly the not-for-profit sector.
Importantly, the ICO have stressed the Direct Marketing guidelines do not change the law, rather clarify it, and it would appear many organisations seem to be falling foul of these guidelines.
Just in case you are not familiar, the guidelines can be downloaded here.
The problem though it seems is not Direct Marketing, rather poor data and inadequate campaign controls coupled with an over reliance on certain contact methods, such as email or cold calling (as referenced directly by the ICO and sad events last year).
In the ICO Blog, Steve Wood, Head of Policy Delivery for the ICO gives background to the new Direct Marketing guidelines
With the prospect of heavy fines, charities need to not only ensure their marketing is carried out in a responsible way, but that the contact data they are using follows the suggested ICO guidelines.
MarketingFile work with thousands of UK companies assisting them with Direct Marketing, including many charities. We are particularly strong in assisting our clients with ensuring their own contact lists remain up to date and follow industry guidelines through our data cleansing services.
At MarketingFile we sometimes find when we cleanse a company's data that up to 30% of their records are erroneous, often the customers have opted out of certain direct marketing channels since their original records were created. For a commercial organisation this is very bad for business, for a charity the potential fine and bad press can be catastrophic.
Clearly for any charity and not-for-profit organisation, reaching out to new donors and members through Direct Marketing is vital but with an increasingly active ICO this needs to be done in a way that follows their guidelines, not only from a moral standpoint, but also for brand protection.
From an effectiveness angle, relying on certain channels such as email, results in ever poorer returns and whilst Direct Marketing still has a place in fundraising it needs to be through a balanced, multichannel marketing approach coupled with good governance.
In addition, with ever greater regulation on electronic marketing (such as the European GDPR) yet comparatively lower controls for postal and an increasing preference amongst consumers for postal marketing, the case for a balanced multi-channel approach is very strong.
Interested about the GDPR? Find out more here